#20 – 10215 178 Street
Edmonton, AB T5S 1M3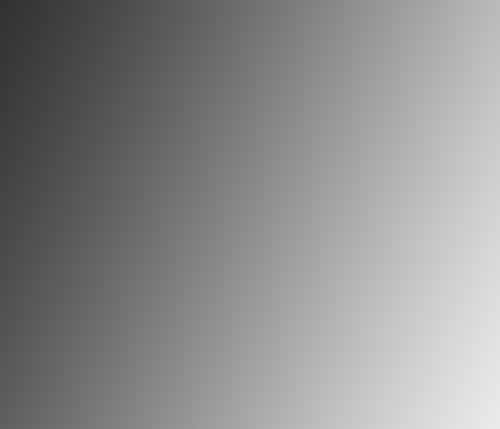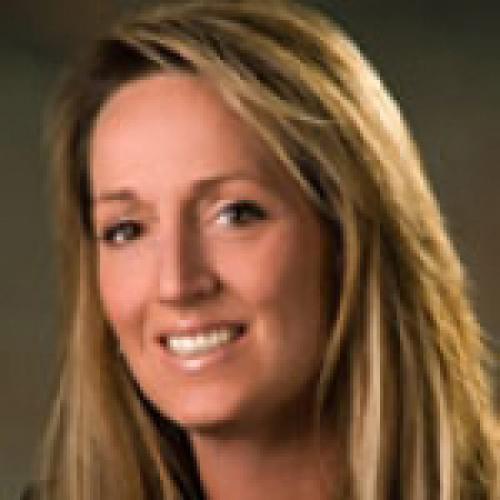 Laurie Campbell
Lead Mortgage Planner
I proudly serve Edmonton and the surrounding area and look forward to working with you for all your mortgage needs.

Home Renovation Financing
Canadians have renovation fever! Renovating is seen by some as an alternative to "moving up", and is an excellent way to bolster the value of your principal asset.
Learn More

CHIP Reverse Mortgages
CHIP Home Income Plan has helped thousands of people who were looking for a simple, sensible way to draw upon the equity built up in their homes.
Learn More

BBB Better Business Bureau® Review
BBB has determined that Laurie Campbell - Mortgage Broker meets BBB accreditation standards and has an A+ rating.
Read Review
Laurie was really helpful in the home buying process. She was able to clear up any and all of our questions and showed us each and everyone of our options to ensure we were making the best choice f...

Brittany Eggen

She has been my mortgage specialist when I bought my first home and I never changed to other specialist. I trust her

Hong Yu Zhang

We chose Laurie because we immediately trusted her after our initial conversation. She was forthcoming and made us very aware of where we were going and how we would get there. We would recommend h...

Name Withheld

Laurie Campbell knows her product, knows how to get the job done and has a great understanding of her customer's needs.

Name Withheld

Laurie has been very professional, helpful and responsive in all of my interactions with her. Additionally, she is very courteous and honest in all of her communication with me. The fact that she h...

Karen Simmons Sicoli